Sustainable, responsible and zero footprint. This is how the business events of the future will be, and this is how they are already starting to be thanks to society's growing environmental awareness. And it is that more and more companies are looking to hold and organize their events, both internal and those aimed at clients, in spaces that tend to have a zero footprint. We seek the minimum impact, on the environment, and the maximum communicative impact, addressing the sustainability criteria in a comprehensive and holistic way.
Today we're going to talk about sustainable events, the Biosphere Tourism program, a tourism sector accreditation that helps develop sustainable tourism, and what a tourism business needs to look like in order to fit the criteria for this certification.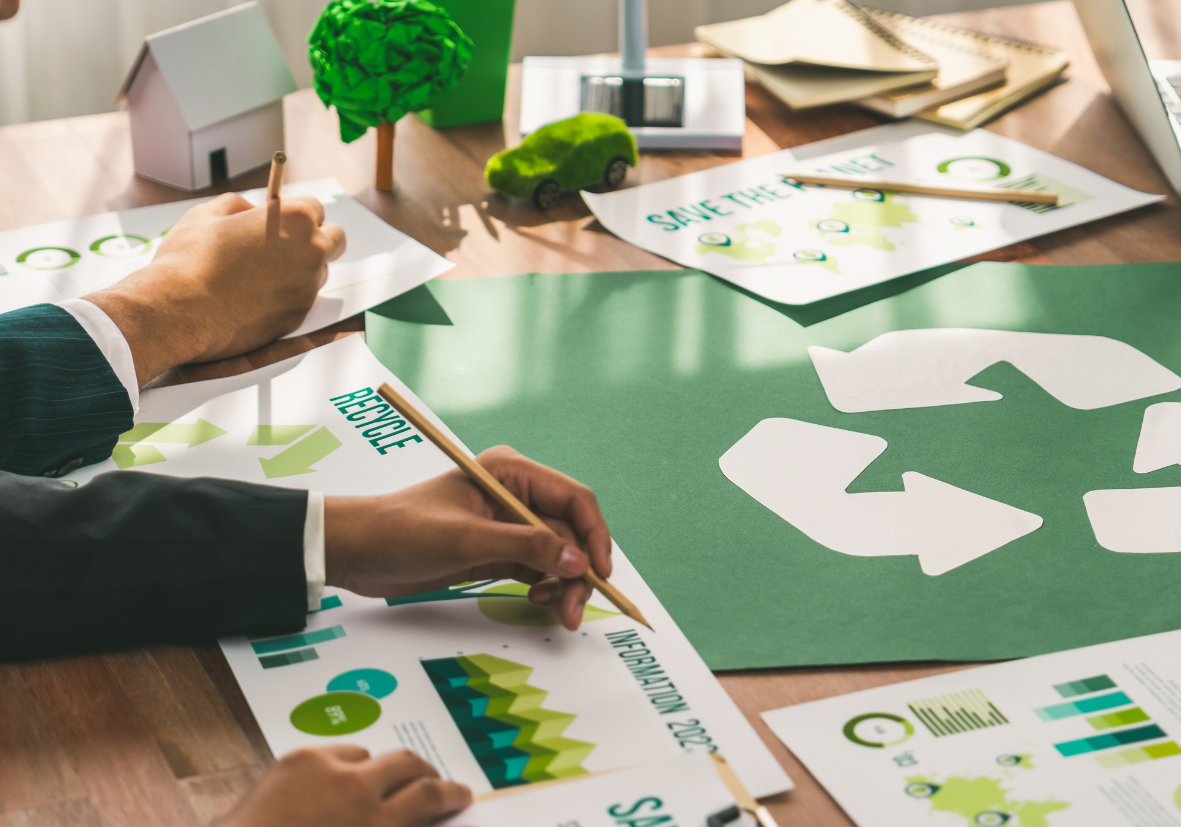 Sustainable events: towards a zero footprint
A sustainable event is one that is designed and organized to meet two objectives:
● Minimize all the negative impacts that may occur on the environment
● Leave a beneficial legacy for the community and all audiences involved
Any event causes an environmental impact, and the goal of those who seek to be sustainable is to minimize it as much as possible. But what are the
environmental impacts associated with an event?
In this list you can see some examples:
● Energy consumption
● Water consumption
● Generation of waste
● Noise pollution
● Light pollution
● Atmospheric pollution (for example, the transport, especially of the equipment: if the space where the event is to be held has its own equipment, you will significantly contribute to reducing the environmental footprint).
● Domestic water spills
● Degradation of the environment where the event is held
A number of measures can be applied to make your company event sustainable, such as:
●
Use renewable energy
: Sustainable events should use renewable energy, such as solar energy or wind energy, and clean energy, photovoltaics and biomass
●
Take advantage of natural resources:
Sustainable events should take advantage of natural resources, such as rainwater or natural light.
●
Minimize waste:
Sustainable events should minimize the generation of waste.
Why are companies looking for sustainable events?
Companies, aware of the importance of protecting the environment, are increasingly looking for destinations that offer sustainable experiences that respect the planet. Sustainable events are gaining prominence, and companies are looking for places to organize meetings, conferences or client gatherings that have a minimal impact on the environment. The reasons:
●
Corporate social responsibility:
Sustainable events are a way to demonstrate the company's commitment to sustainability. Choosing a destination that respects sustainability criteria is a clear bet to reduce the ecological footprint.
●
Brand image:
Sustainable events can help companies improve their brand image. Customers are increasingly sensitive to environmental issues and value companies that have a commitment to sustainability.
●
Economic efficiency:
Sustainable events can be more economically efficient than traditional events. Energy, water and waste costs can be lower at sustainable events.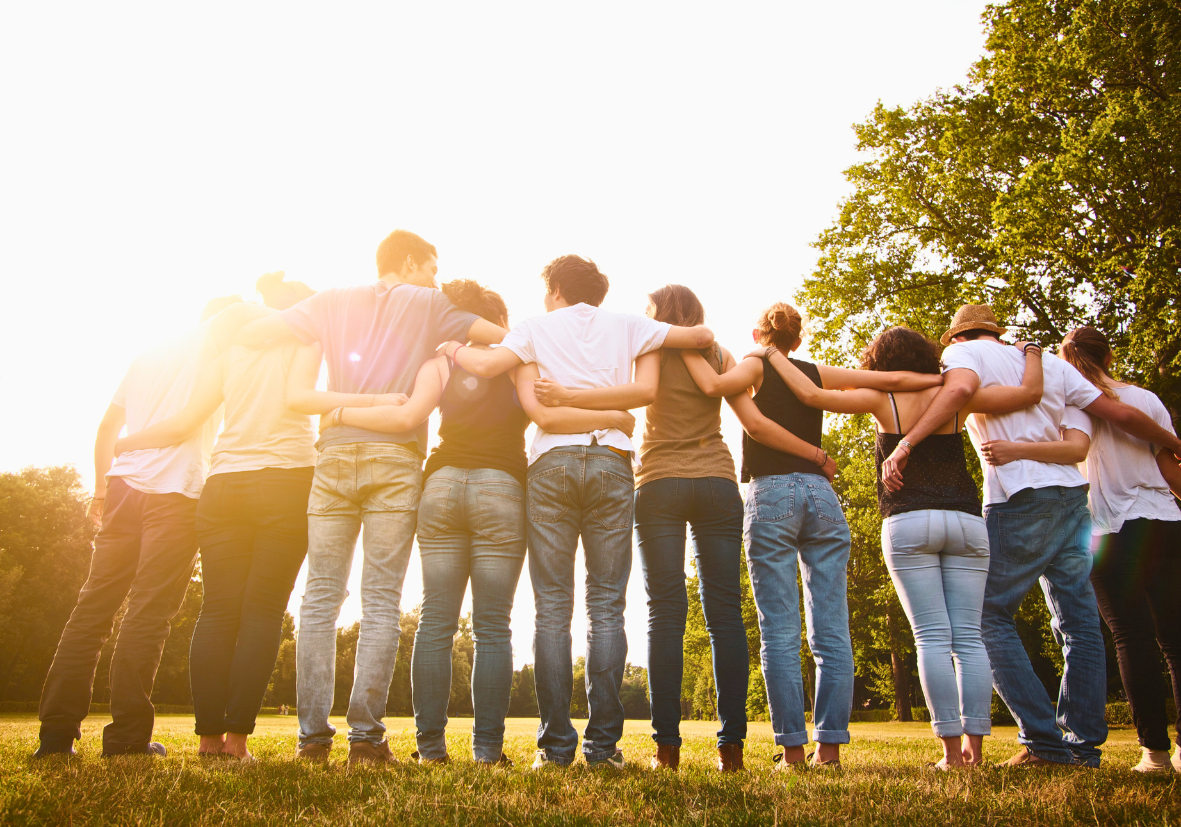 Biosphere Tourism certification
The
Biosphere Responsible Tourism
certification is an international and voluntary certification, based on the principles of sustainable development, which
certifies companies, destinations, products and establishments that comply with sustainability measures.
Having this certification guarantees that the company is actively involved in:
● The
conservation of natural, cultural and landscape heritage
● The economic and social development of the
local community
● The
quality of life
of employees
● Conservation of the
environment
●
Customer satisfaction
in terms of service quality
If you are looking for a space to celebrate your next sustainable event, check if the destination has this certification, or is in the process of obtaining it: it is the guarantee that all the promises of respect for the environment are a reality.
Choose space for a sustainable event
Looking for a space that has good sustainability practices is key when thinking about organizing a sustainable event. It is necessary to focus on more structural issues, such as waste management, the use of renewable energy and sustainable water sources. But it is also important to consider other details such as:
● Does the destination prioritize local and sustainably produced food?
● Do you have a policy to avoid food waste?
● How is your lighting?
● Does it reuse waste water?
El Jou Nature, a "Green House" hotel
El Jou Nature is a
sustainable rural hotel
located on the outskirts of Guardiola del Berguedà. Created under the Green House concept, it aims to offer its visitors the perfect space and time to disconnect from routine and asphalt, and reconnect with nature, people and oneself.
With a firm commitment to the environment, Hotel El Jou Nature is part of the Biosphere Tourisme program[1]. Fully responsible with the environment, these are all the real actions of the hotel to contribute to offering a tourist experience that respects the environment and the planet:
● We are part of the
sustainable tourism Biosphere program
● We use
clean energy
, photovoltaics and biomass
● Our
lighting is led
●
Charging points
for electric vehicles
●
We reuse rainwater
for irrigation
●
We filter waste water
biologically
●
Empowerment of renewable energies
using photovoltaic panels and biomass boiler
●
Biological water filtration
and reuse of rainwater for irrigation
● We use
Bio products
for cleaning, laundry and toilet paper
●
Recycled paper
tablecloths and napkins
●
Minimization of single-use plastics.
Due to measures necessary for Covid-19, we are forced to resort to some single-use plastic containers, we hope to be able to do without these soon
●
We create compost
with the organic matter we generate
● We prioritize
local products
●
We avoid food waste
● We use
elements that respect
the environment and the landscape
● We create and enhance natural spaces for the
repopulation of birds
In addition to these measures, we have carried out a
study of the fauna and flora of Berguedà
to respect the environment as much as possible and take advantage of all possible synergies. In this area,
we deal with insect pests in a natural way by incorporating bird species typical of the area and placing nest boxes
in our exteriors.
With more than 40 rooms and 7 rooms to carry out activities such as conferences, presentations or meetings,
Hotel El Jou Nature
is the ideal choice if you are looking to organize a sustainable event in the Catalan Pre-Pyrenees. The hotel has modern, bright, cozy and charming interior and exterior spaces, where
natural elements such as stone and wood predominate.
The rooms, dining rooms and common areas have been completely renovated and the building and its external equipment are integrated with its surroundings to
minimize the visual impact and respect the natural environment.
If you choose Hotel El Jou Nature for your next event, don't forget to tell employees and customers. Holding sustainable events is not just an act of social responsibility; it is an attitude that must seek the normalization of these practices, and communicating them is a way of involving participants, attendees and suppliers in this common goal of taking care of the planet and our environment.
Sustainability is the present and it is the future:
Count on El Jou Nature for your future events. If you have any questions about how to make your sustainable event a success,
we're here to help.