Rural tourism and corporate events? Indeed, this binomial keeps growing, and more and more companies choose to do
incentive trips, team building activities and conventions and congresses
in rural environments.
And it's that: why limit yourself to holding events in offices or conference rooms, when we can be in a
natural environment
that enriches the experience, enhances
creativity
and
team cohesion
, and works on
sustainability
in the business world ?
In this post we invite you to explore all the benefits of organizing a company event at a rural hotel.
Looking for unique experiences for company events
Company events are an essential part of working life. They are an opportunity for companies to connect with their customers, train their employees and generate new ideas.
In recent years, business events have undergone a major change. Companies are increasingly looking for spaces that offer a unique and memorable experience, and a country hotel is a perfect setting to achieve this, while encouraging team concentration and creativity.
Whether for an
internal company event
, aimed at employees and shareholders, or an
external event
, aimed at customers, suppliers or the media, celebrating them in the middle of nature has many benefits:
●
Privacy and comfort:
Intimacy, contact with nature and the feeling of disconnection are a good reason to choose a natural environment for company events. The opportunity to connect with nature, breathe fresh air and be in relaxed spaces, away from the city, is very positive for the business world.
●
Concentration:
The rural hotels are located in quiet and isolated spaces, which allow you to focus on the event as such. This is relevant for companies that are looking for a comfortable and relaxing atmosphere for their meeting, and that want to promote networking and give space for the emergence of new ideas.
●
Originality:
Company events in a rural hotel are an original way to get out of the routine. This can help businesses create a unique and memorable experience for their customers and employees.
Attendees of this type of MICE event are usually people with a heavy workload, and a rural getaway can be very positive for improving work performance.
How to choose the best venue for a company event in a rural environment?
When choosing a rural hotel to hold a company event, you need to take these points into account:
● Location:
Thinking about a hotel that is far enough from the city, but which is easy to get to is essential to be able to take advantage of the time of stay. Thinking about locations in the middle of nature, away from the dust and noise of the city, but easily accessible and with all the services, is essential to facilitate the organization and guarantee the success of the event.
● Space:
You need to define well the type of event you are looking for, which has enough space to carry out the activities you have in mind: conferences, talks, group sessions, etc.
● Services:
Consider taking into account all the services offered by the rural hotel for your business event: How is the catering service? Do you have good audiovisual equipment and a good internet connection? Does it have leisure activities?
● Sustainability:
This point is essential if what you want is to offer a sustainable and environmentally friendly business event. Be sure to check the hotel's environmental policy and review the small details, such as the materials used for catering.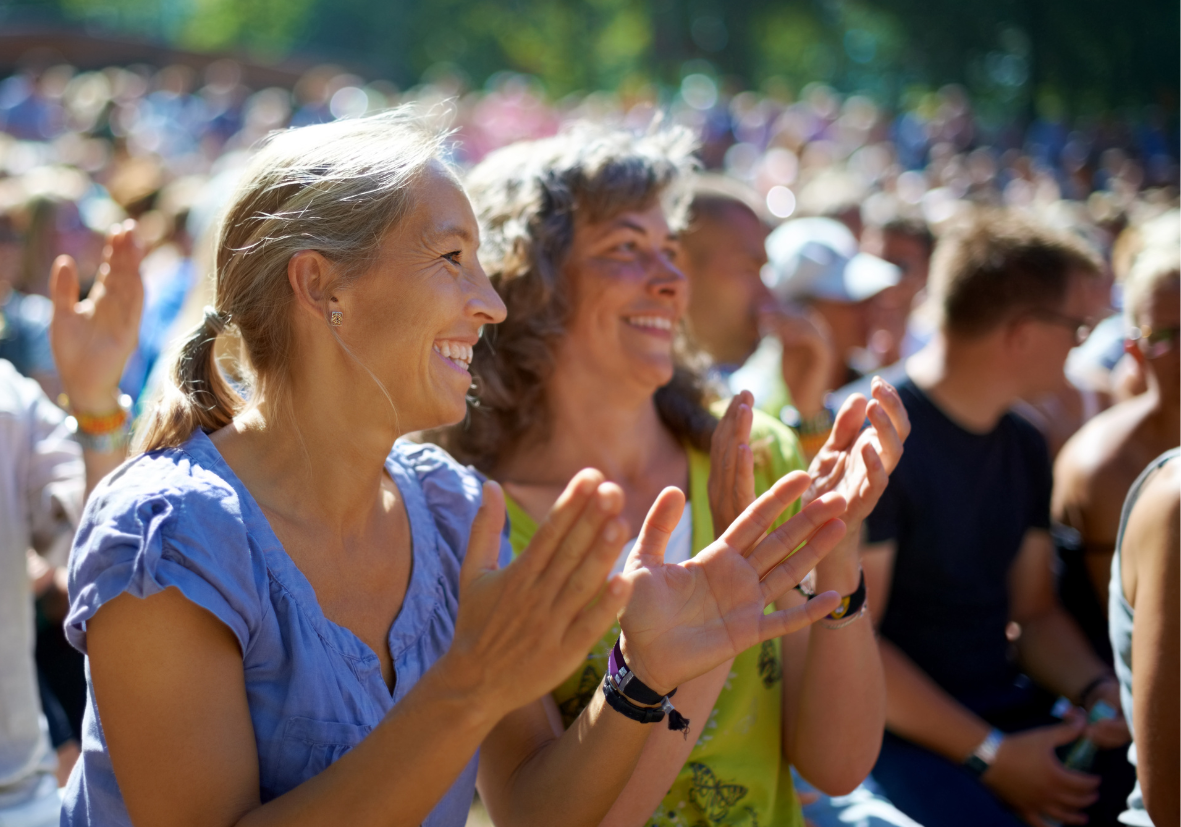 El Jou Nature, Hotel for companies and organizers of MICE events
In the heart of the Pre-Pyrenees you will find
Hotel El Jou Nature
, an essentially eco-friendly space that offers a quiet and welcoming environment with sustainability and respect for the environment in its DNA. At El Jou Nature we take care of all the small details to offer an extraordinary experience to the companies that decide to hold their corporate events there.
Prepared to host
conferences, exhibitions, presentations, congresses and Team Building activities,
sustainability is the guiding thread of all the hotel's services.
Conferences
Immersive and experiential: this is how the conferences we help organize from Hotel El Jou Nature are. We have prepared meeting rooms with powerful audiovisual equipment, and special services such as lecturers, live illustrators, animations and group dynamics.
● 7 meeting rooms
● Capacity from 40/120 pax
● Large multipurpose room of 800 m²
● Private lobby area for reception and accreditation
● Large private terrace
● Chill-out and outdoor areas to organize outdoor demonstrations, or whatever your event requires
● Coffee and meal service
Exhibitions, presentations and congresses
Hotel El Jou Nature is the perfect "Business Hotel" for your congresses, conventions or private receptions. Far from other distractions, in the heart of the Pre-Pyrenees, and with the option of hiring accommodation or not.
Coffee bar + restaurant
Gastronomy always raises the level of experiences, and at Hotel El Jou Nature we have a variety of options to cater for all moments of relaxation and socializing at the table. We have:
● 3 different dining rooms
● A large chill out terrace with bar service
● A coffee shop
● Buffet service
● Coffee machine and treated water machine
In the dining rooms of Hotel El Jou Nature you will find cozy and functional spaces designed with environmentally friendly elements. In addition, in the cafeteria and dining room we only use recycled paper tablecloths and napkins, minimizing the use of plastic.
Rooms
All rooms are designed to be an extension of the environment. The hotel's 40 rooms are decorated with 100% environmentally friendly materials and are bright and have large windows. The Top Rooms have a large equipped terrace.
The sustainability
One of the key points when looking for space for company events in nature is to focus on the venue's environmental commitment. At El Jou Nature we are a "Green House" Hotel, with a firm commitment to sustainability. We use green energy, photovoltaics for light, and biomass for heating. We use LED lights, and Bio cleaning products, for laundry and toilet paper. El Jou Nature is part of the Biosphere Program: we carry out regular training and audits to help us offer unique stays with a clear commitment to respect the environment.
Here
you can see a taste of everything Hotel Jou Nature can offer for your next company event:
https://www.youtube.com/watch?v=WU23tSCiOdI
We are looking forward to preparing it!